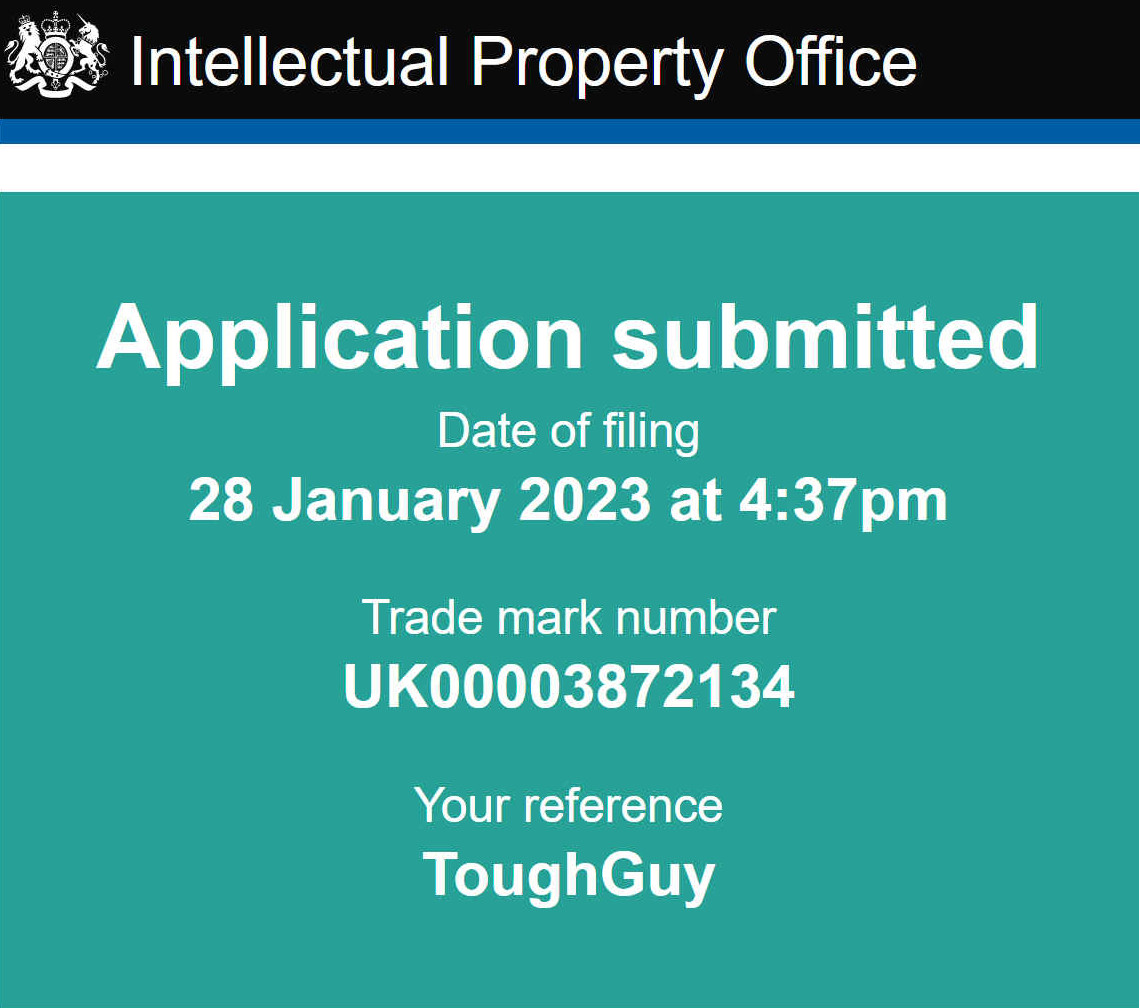 Trademark application submitted: UK00003872134
CLASS GOODS AND/OR SERVICES SELECTED
14 - Watches; Chronographs [watches]; Wrist watches; Diving watches; Jewellery; Jewellery, including imitation jewellery and plastic jewellery; Jewellery in non-precious metals; Plastic costume jewellery; Jewellery made from gold; Jewellery of precious metals; Articles of jewellery with precious stones; Bracelets for watches.

16 - Graphic novels; Manga graphic novels; Comic books; Books; Charts; Maps; Events programmes.

25 - Clothing; Clothes; Gloves [clothing]; Windproof clothing; Waterproof clothing; Jackets being sports clothing; Hats;Baseball hats; Caps being headwear; Gloves as clothing; Caps with visors; Sports footwear; Shoes; Athletic footwear; Footwear; Deck shoes.

41 - Providing online non-downloadable comic books and graphic novels; Writing screenplays; Publishing of books; Publication of educational books; Publishing of maps; Publication of online guide books, travel maps, city directories and listings for use by travellers, not downloadable; Production of television and cinema films; Organization of sporting events and competitions; Sports activities; Organisation of yacht races; Organisation of round the world races; Publication of printed matter and printed publications; Arranging of guided educational tours.

JOHN STORM
In this fictional series, our hero is strongly opposed to all forms of pollution. Including: social, political and religious. He is a conservationist first, and an activist second. Leading by example. He secretly works for Blue Shield as an agent. John Storm captains a zero emission solar and hydrogen powered ship called the Elizabeth Swann. John is also obsessed about his DNA collection, stored aboard the Elizabeth Swann, called the Ark.
John Storm eats a healthy diet, and prefers to drive electric vehicles, whenever possible. He owns an electric Jeep, that he converted himself. Though, it can run on methanol, using the original 4.0 liter petrol powered, internal combustion engine.
Following a request by (the fictional) Pope Peter Benedict, for a consultation with John, conservation's tough guy is tasked with navigating the Tiber in the Elizabeth Swann, to conveniently reach the Vatican City. Only to find that is not as easy as Google maps make it appear, and that there is little information on the subject. Mainly because of the narrowness of some of the ancient Roman bridges, with stone arch spans, not conducive to wide multi-hulled vessels. But then of course, how many people would want to travel upriver in a large boat. It was a rather unusual request, necessary only inasmuch as the Swann is a mobile floating laboratory.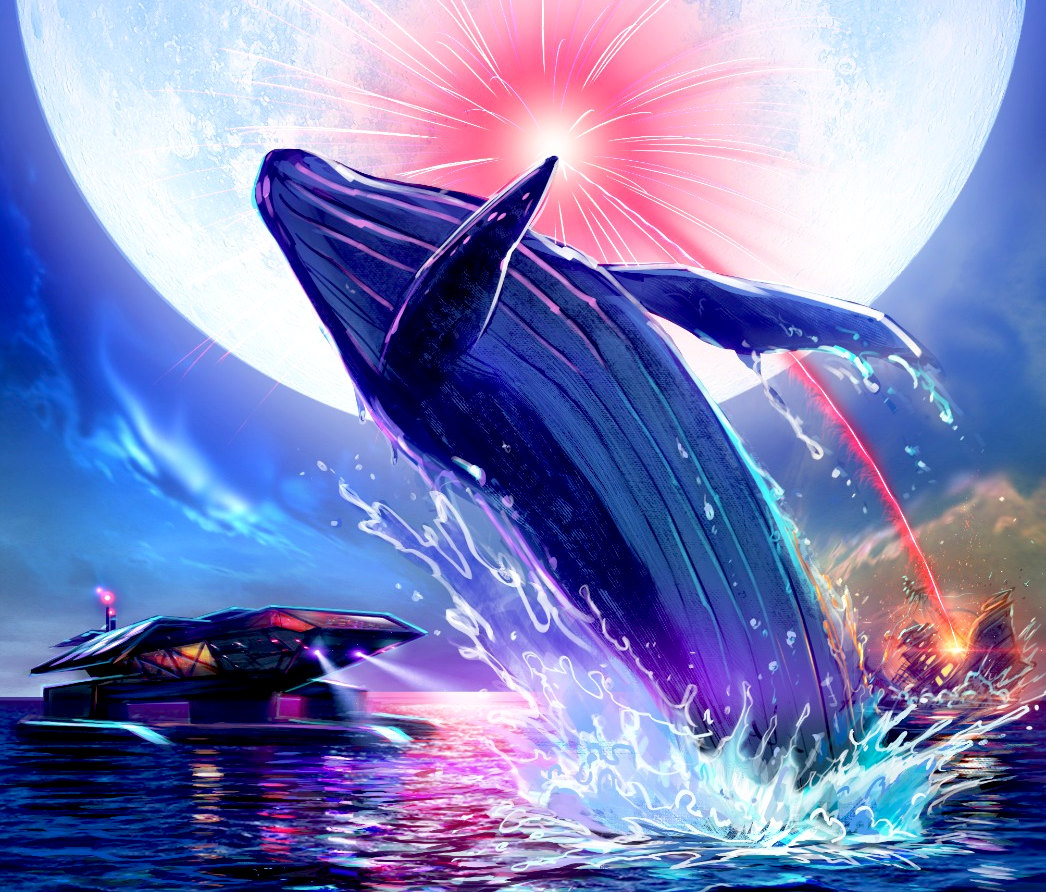 The Elizabeth Swann is seen here with Kulo-Luna, a giant humpback whale who is wounded by a harpoon
REFERENCE
http://